We are offering our friends the opportunity to support our projects.
Donations can be made for a specific project, or to Namthar in general.
Namthar is currently collecting funds for :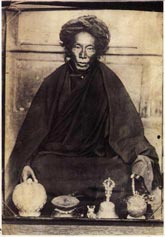 Biography of Terton Sogyal
If you would like to inquire further about opportunities to support our association,
please contact us at :

infos@namthar.com.